A pleasant acoustic comfort conducive to conversation
Noise is one of the principal sources of inconvenience in our working, teaching and leisure environments. Moderator Aw acoustic panels, made up of absorbents, are fixed to walls or ceilings to absorb sound and limit the effects of a "hubbub" which can prove detrimental to conversations and the general wellbeing of patrons, whilst blending in with the decor.
-80 %

less resonance

10 years

guarantee

100 %

recyclable
Moderato Aw acoustic panels adapt to all kinds of building (offices, gyms, restaurants, day nurseries, schools…) whilst adhering to the rules and environmental regulations governing the building and architectural sectors in the activities of the service industries. The panels can be easily fixed to walls or ceilings without any lengthy disruption to the premises.
The advantages of Moderato Aw
Excellent acoustic absorption
Pleasing to the eye
Washable
Easy to install
Acoustic panels
design
&
colours
The coming together of the product design and the character of your premises is important to ensure a pleasant environment for the patrons and to safeguard your image.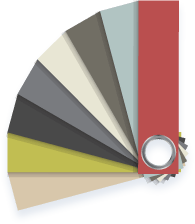 There are 8 available colours, according to your tastes and inspired by the world of modern architecture, to bring to life those most frequented areas.
8

colours

100 %

customisable

35 %

of the area covered
fa-leaf
A healthier and more eco-responsible environment
Our offer is made with respect to current regulations, standards and the environment.
fa-male
We will accompany you throughout your project
We provide continuous monitoring of your acoustic absorption project.
fa-thumbs-o-up
34 years of experience
Our expertise and competence has been recognised since 1981.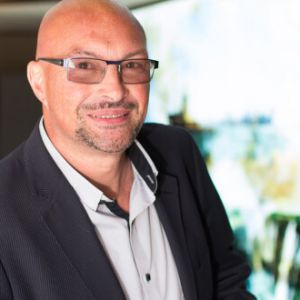 fa-quote-right
Denis Laurent
Responsable technique
Don't ignore acoustic comfort in your establishment. Today, 93% of workers are disturbed by the level of noise in their place of work. This disturbance is found in numerous environments : schools, restaurants, sports establishments….
With Moderato Aw panels, you have the opportunity to considerably reduce the resonance in your rooms using a light, modular product, designed and made in France.