Your satisfaction is our main priority
Because there must be trust in every collaboration, we give special importance to your satisfaction. For this, we accompany and advise you to ensure we provide a service to meet your expectations, and adapted to your needs and budget.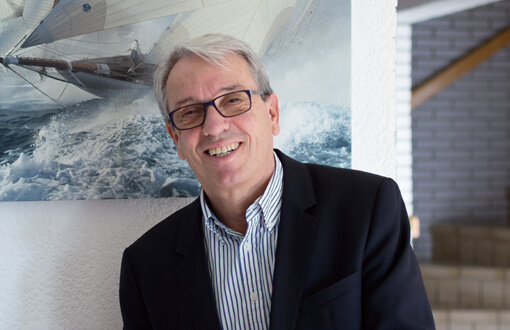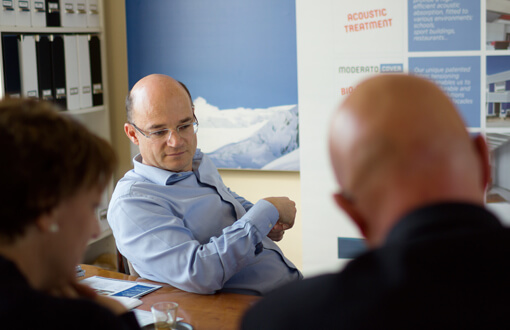 A relationship based on trust
We endeavour to communicate with our clients with complete transparency, and provide proof and clarification on all our products and expertise. That includes a personalised solution to every project and a team always on hand to meet your needs and answer any of your questions. We are always available for you and we take our role of advisers very seriously so that we may guide you in the best way possible.
A collaboration in several stages
Our collaboration develops in several stages :
A discussion about your expectations and the problems you have been facing
A meeting on your premises to study the site and establish a personal and suitable diagnostic in order to choose the most appropriate solution
An outline of our solutions to help you plan more easily
The drawing up of an estimate
The installation of the solution on your premises