An acoustic environment to encourage good work from your employees.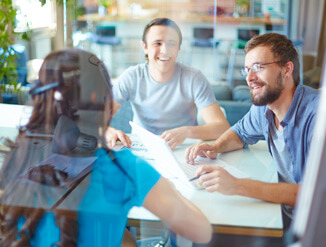 The acoustic panels can decrease the resonance by up to 80%, allowing everyone to benefit from an acoustic environment which will promote productivity and maintain the concentration of the workers.
Offices
Meeting rooms
Conferences halls
Open plan workplaces
Factories
Did you know ?
93% of workers are disturbed by the level of noise in their working environment.
A better quality of sound in open plan workplaces
Open Plan workplaces create a lot of noise and this can quickly disturb the daily life of the workers. Moderato Aw have created solutions adapted to the layout, lighting, set-up and design of the room :
Partitions fixed to the modules
Acoustic panels
Acoustics : an answer to predefined standards
There are no existing regulations with regard to noise levels in the workplace. However, standards should be met in keeping with social behaviour so that good relationships and the wellbeing of all the workers can be guaranteed.
Moderato Aw panels meet the required standard of the two norms :
Would you like to install the panels in your workplace ?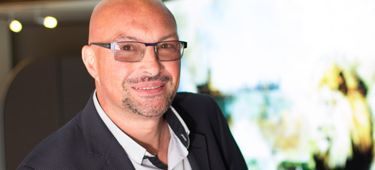 Denis
Laurent
Technical manager
Denis is available to answer any questions you may have concerning Moderato Aw acoustic panels.
"*" indicates required fields