Are you interested in Moderato Cover textile facades or would you just like to learn more about this product ?
Please contact us, we will answer within 48 hours.
Do you need help?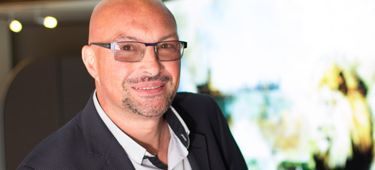 Denis
Laurent
Technical manager
Denis is available to answer all your questions concerning Moderato Sun solar panels.
"*" indicates required fields