A pleasanter way to practise sport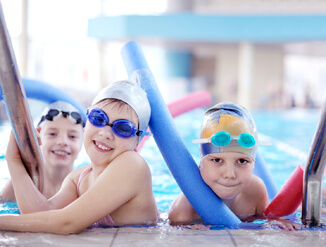 Sports establishments are noisy places, with a high level of resonance which can be detrimental to the comfort of its patrons. When the noise level is too high, detrimental effects such as a general "hubbub", a lowering of concentration and a lack of energy can all be felt.
Controlling acoustics meets several requirements within a sports establishment :
Facilitate dialogue and provide good conditions for conversation
Ensure a calm environment in which to practise sport
Improve the concentration of those practising sport
Reduce the loss of energy of those practising sport
Did you know ?
Sports establishments generally have large volumes and highly reflective surfaces which amplify the reverberation of sound, glass partitions, concrete walls, tiled floors …
Solutions adapted to sports establishments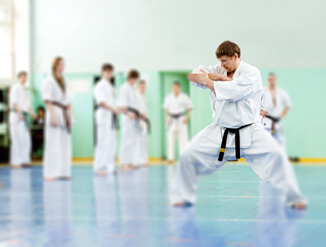 Moderato Aw acoustic absorption panels are fixed to walls and ceilings. They are adapted to the size and function of the room without encroaching on the space or altering the layout.
Whatever sports equipment is being used or whatever sport is being practised, our solutions provide a truly significant improvement in acoustic performance.
Gyms
Swimming pools
Aquatic centres
Sport halls
Climbing walls
Ice rinks
A greater interior acoustic comfort.
With Moderato Aw acoustic absorption panels, you optimize the acoustic comfort in areas which are considered to be difficult to treat, with a reduction of up to 80% of resonance whilst only covering 35% of the surface.
Would you like to install the panels in your sports establishment ?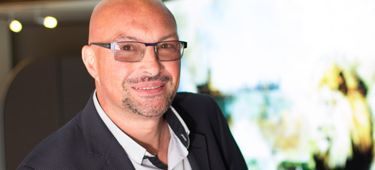 Denis
Laurent
Technical manager
Denis is available to answer any questions you may have concerning Moderato Aw acoustic panels.
"*" indicates required fields