Are you interested in Moderato Sun acoustic panels or would you just like to have more information about the product?
Please contact us, we will reply to you within 48 hours.
Besoin de conseils ?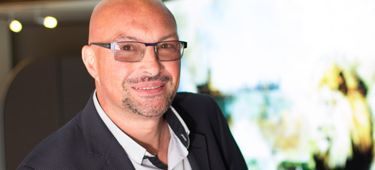 Denis
Laurent
Technical manager
Denis Denis se tient à votre disposition pour répondre à toutes vos questions au sujet des Panneaux solaires Moderato Sun.
"*" indicates required fields