Moderato Sun explanation documents will very soon be able to be found online.
Please come back to our website or send us a direct request by contacting us !
Vous souhaitez en savoir plus sur les caractéristiques techniques de Moderato Sun ?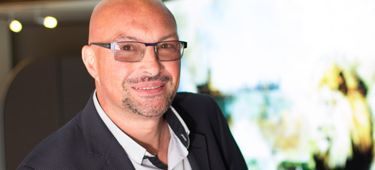 Denis
Laurent
Technical manager
Denis se tient à votre disposition pour répondre à toutes vos questions au sujet des Panneaux pare-soleil Moderato Sun.
"*" indicates required fields